Online Affiliate Marketing is a type of performance-based marketing. It consists of displaying a product or service to influence web users.
In other words, it means that you only get paid when a visitor completes a desired action (i.e.: registers on a website or buys something).
That is what's called a conversion.
Conver-what?
​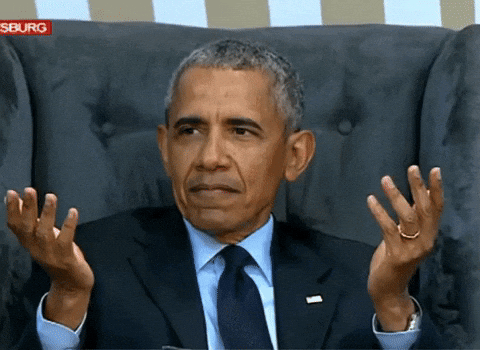 ​
According to MarketingSherpa handbooks, a conversion is: "The point at which a recipient of a marketing message performs a desired action."The message can be an ad or an email.
Getting someone to open an email is a conversion. Having them click on the call-to-action link inside that email is another conversion. Going to the landing page and filling out a registration form is a conversion. And, of course, buying a product is the ultimate conversion.
Desired goals may vary, but the most common is to convert a web visitor into a paying customer.
The entity, or company, paying the affiliate for each conversion is the provider of an offer. It's a company that has something to sell and needs someone to promote it. The commission for the conversion may be paid per click, per action (Lead), per sale, or even on Revshare basis—which is a shared percentage of revenues earned.
Payout types
At CrakRevenue, these are the most popular payout types for the offers available.
PPL, or Pay Per Lead
You get paid anytime a user registers for free, fills out a form, or submits their e-mail. There are 2 types of PPL offers:
SOI: Single opt-in 
(the user simply submits his email address without confirming)
DOI: Double opt-in
(the user submits his email address and confirms within the mail he got)
PPS, or Pay Per Sale
You are paid when the user enters their credit card information.  It can sometimes be a trial or sale.  The credit card can be billed right away, or used for age verification purposes.
Revshare
You receive a promised percentage of the commissions paid by your traffic, from the advertiser.
It's important to remember that although PPL offers pay you for leads, providers also expect sales from your visitors. The more your traffic is qualified, the more you'll get access to exclusive offers, reserved for affiliates with high quality traffic.
With high quality traffic comes high payouts ?