The boring, yet still very important Terms of Service
They might be boring, but they must not be ignored. Every affiliate network has its own Terms of Service (ours are over there). These terms regulate the Privacy Policy, Payments and commissions, restrictions, confidentiality, and so much more. A very important part is the Promotion method restrictions.
In other words, it's the accepted and forbidden methods of promotion and sources of traffic.
An affiliate network will always have its own restrictions in regards of the promotion methods, but the advertisers (who provide the offers) also have their own.
Make sure to always be aware of any restrictions on any given offer before sending traffic, or else you just might end up in hot water!
​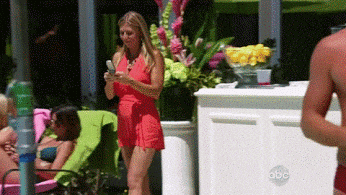 ​
You wouldn't want to lose your hard earned money simply because you forgot—or ignored—the provider's accepted promotion methods, would you?
Are your ads compliant?
The Google Chrome ad blocker update went live on February 15, 2018.
The new set of rules are meant to deliver a better user experience—something that has taken a backseat for too long.
It's a wake-up call for online marketers. Instead of chasing precious clicks at any cost, Google invites affiliates and marketers to take a good hard look at their campaigns. Gone are the days of widespread misleading content and abusive experiences—at least with Chrome's newest build.
For your ads to still appear in the world's most-used browser with the greatest market share, understanding what Google Compliant Ads are is a priority.
​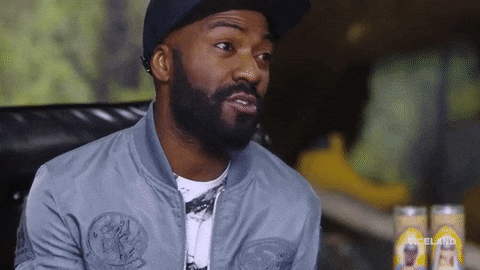 ​
Don't panic, we're makin' it simple for you. 
Here are a couple of DOs and DON'Ts:
DOs
Prioritize a great user experience
Keep it simple
Present readable text
Have a clear CTA
Match your creative to the product you're advertising
DON'Ts
Simulate false behavior (ex: tap to play—but it's not a game)
Add fake controls/buttons (ex: menu that doesn't actually work)
Create fake profiles
Have blinking/flashing elements
Check out this guide to learn more about compliant ads.